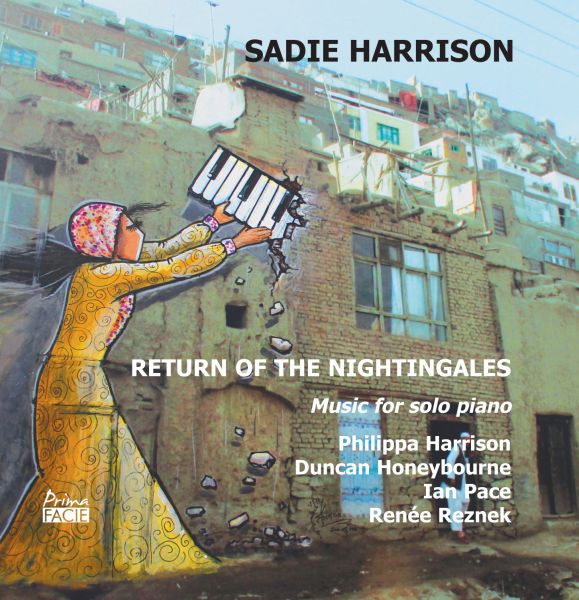 Return of the Nightingales is a celebration of four pianists with whom Sadie Harrison has collaborated extensively over the past decade — Duncan Honeybourne, Philippa Harrison, Ian Pace and Renée Reznek. As the majority of the pieces were premiered by these pianists, the disc is a showcase not just of Sadie's music but also of each performer — including Duncan Honeybourne's sumptuously expressive renditions of Lunae (2012) and Shadows (2013).
"Duncan Honeybourne has the lion's share... with fine accounts of the two large sets, Lunae (2012) and Shadows (2013)."
– Musical Opinion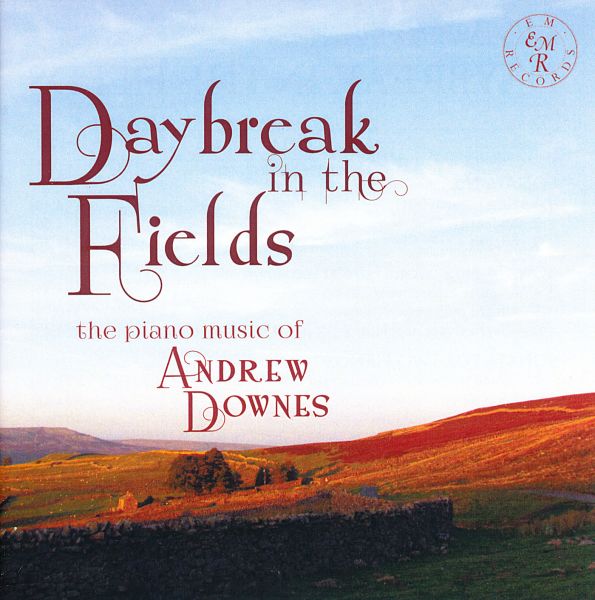 Duncan Honeybourne has been associated for many years with the piano music of Andrew Downes, distinguished English composer and former Head of Composition at the Birmingham School of Music/Birmingham Conservatoire. On this new set of two discs taking their name from one of Downes' piano preludes, Duncan plays the complete solo piano music of Andrew Downes, much of it dedicated to and premiered by him. To complete the discs, he is joined by pianist Katharine Lam for the Downes Sonata for Two Pianos.
---
Duncan Honeybourne enjoys a colourful and unique career as solo pianist, chamber musician, educator and artistic director. He has appeared at many major concert halls and at leading festivals, and has been a frequent broadcaster at home and abroad. One of his generation's leading exponents of 20th century English piano music, several celebrated contemporary composers have also dedicated major new works to him.
An inspiring teacher and educator, he has devised and written several recital programmes blending words and music and has created and directed several series of piano and chamber concerts.
Duncan is also sought-after nationwide as a thought-provoking and entertaining lecturer on his experience of living with autism.